A DNA Test can determine paternity or another family relationship.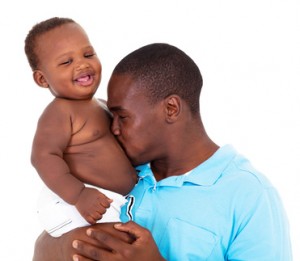 Paternity Tests as low as $225
Determining a family relationship can be vital for emotional well being as well as establishing legal rights.  A DNA Test can be performed to determine many different types of family relationships.  Visit our clinic to have your sample collected in a private, secure and professional environment by trained collectors.  No appointment is needed, simply stop by our office during normal business hours to have your collection performed.  We offer one of the lowest prices in the area for DNA testing.  However, if money is still an issue ask about our DNA payment plan.          
We are here to "Create Peace of Mind" !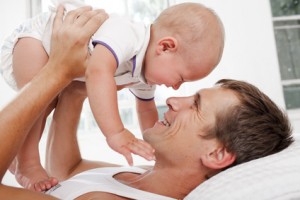 A DNA test can be initiated at our facility that will provide a trusted, reliable and accurate answers.  
Contact us and let one of our trained professionals discuss the specific needs of your situation. 
---
Why choose MedScreens?
Trust




Our lab is accredited by the American Association of Blood Banks, the U.S. Department of Health and Services, and the College of American Pathologists.


Convenience

Simply stop by our facility during normal business hours (no appointment needed) or call to schedule a collector to come onsite and perform your collection.

Accuracy

Paternity tests typically return excluding the male as the father or with a probability greater than 99% that the male is the biological father.

Timeliness

The collection process typically takes about 30 minutes to perform.  The standard test results return in three to five business days after testing; however, results can be obtained within two business days.

Simplicity

Samples are taken by swabbing the donor's mouth.  This is a painless and very accurate procedure.