MedScreens is a professional facility focused on providing our customers with the highest quality of testing in the industry.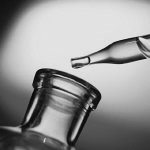 DRUG TESTING
MedScreens offers a comprehensive array of drug testing methods.  We can assist you in deciding on an efficient solution for your drug testing needs regardless of the time of detection, specific drugs, or specimen you would like analyzed.  We are able to perform urine, hair and oral drug tests.  All laboratory tests are conducted by approved and/or certified laboratories to ensure the highest standards are being upheld.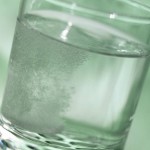 ALCOHOL TESTING
Our Breath Alcohol Tests are conducted by EBTs that are approved on the Conforming Products List of Alcohol Screening Devices by Department of Transportation in the Federal Register.   We can help you stay compliant with DOT regulations and/or non-DOT drug testing policies in regard to the alcohol testing requirements.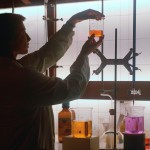 DNA TESTING
In the event you find yourself in need of a DNA/Paternity Test let MedScreens give you the "Peace of Mind" you need!  Our prices are very economical, so you can afford to get the answers you need when you need them.  Our tests and collections are performed according to the AABB standards.  The process is painless and the testing is convenient as you do not have to schedule an appointment.  Call or stop by for more information.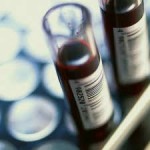 BLOOD TESTING
We provide blood testing services at fraction of the cost of most other medical clinics.  We can test your cholesterol, blood count, basic metabolic panel or virtually any other blood test you can imagine.  We currently do not file insurance for blood testing services, but will issue documentation that you may submit to your insurance company to obtain reimbursement.  Please call to schedule an appointment for your blood test.